Digaboom connects digital pros with each other
and with companies needing their expertise.
Matchmaker


Digaboom is a resource platform.

First things first. We're not Tinder for digital marketers, herding you into two buckets of "Looking to Hire" or "Looking for a Job."

That's why we focus on community first — helping you to find connections and resources across the globe that compliment your skillset.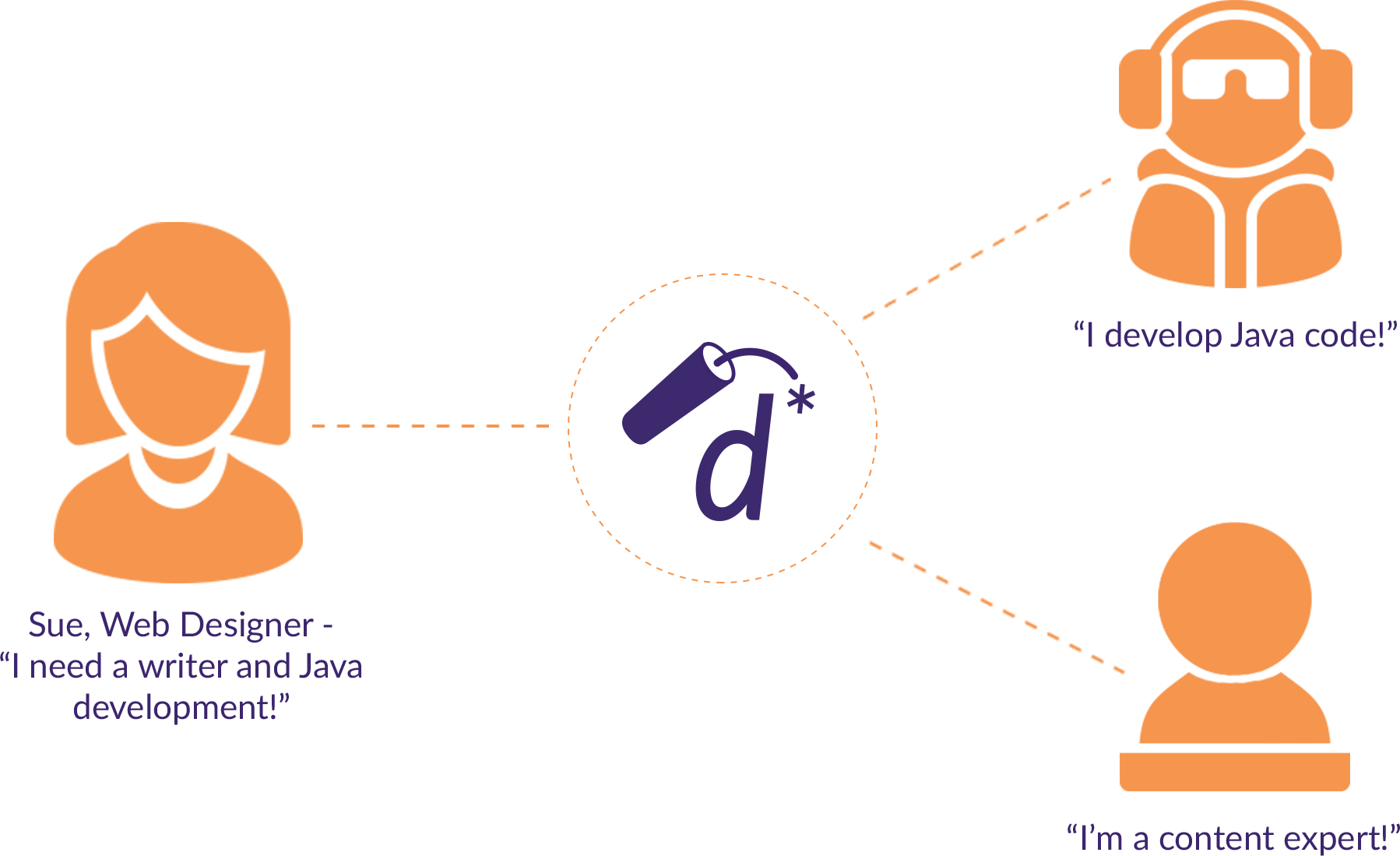 Whatever the talent combination, we put you within a virtual arm's reach of just the right team so you can go after any project - whether it's one that we bring in or one you find on your own.
The goal is to make you stronger than you are on your own.

Marketplace


The ultimate sales rep - always on, never annoying.

When you attract the best digital talent, you attract the best companies looking for that talent. Period.

Which is good, because finding time to develop new business is one of the hardest aspects of being independent - even when you have a knack for it. Sometimes it's feast, sometimes it's famine.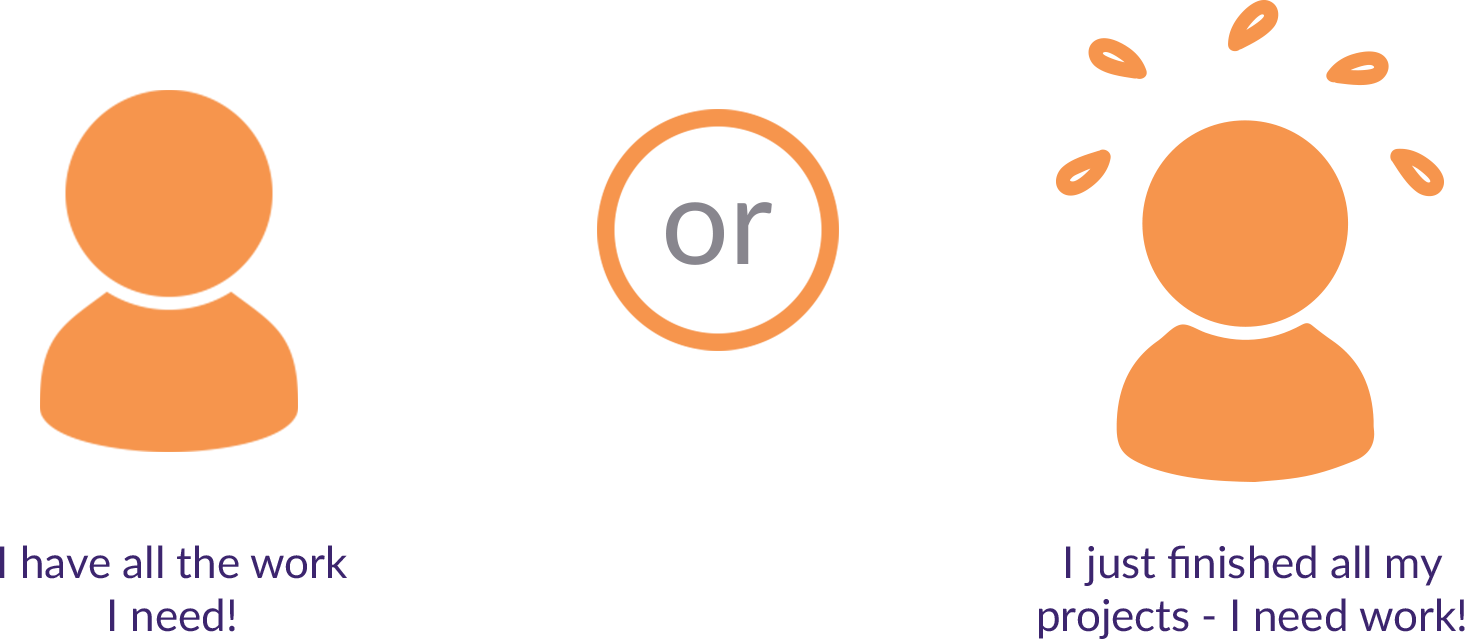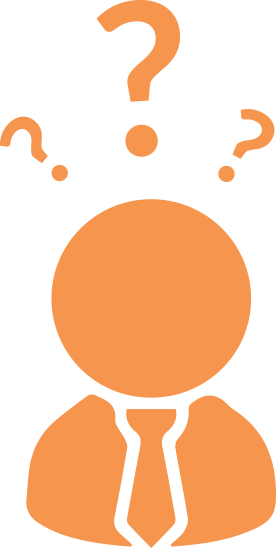 And companies staffing for digital marketing know how hard it is to go out and source quality talent or keep pace with skillsets that are in continuous flux.
That's where we step in, with a dynamic marketplace that matches talent of all stripes together — in the form of fairly, but competitively priced virtual teams.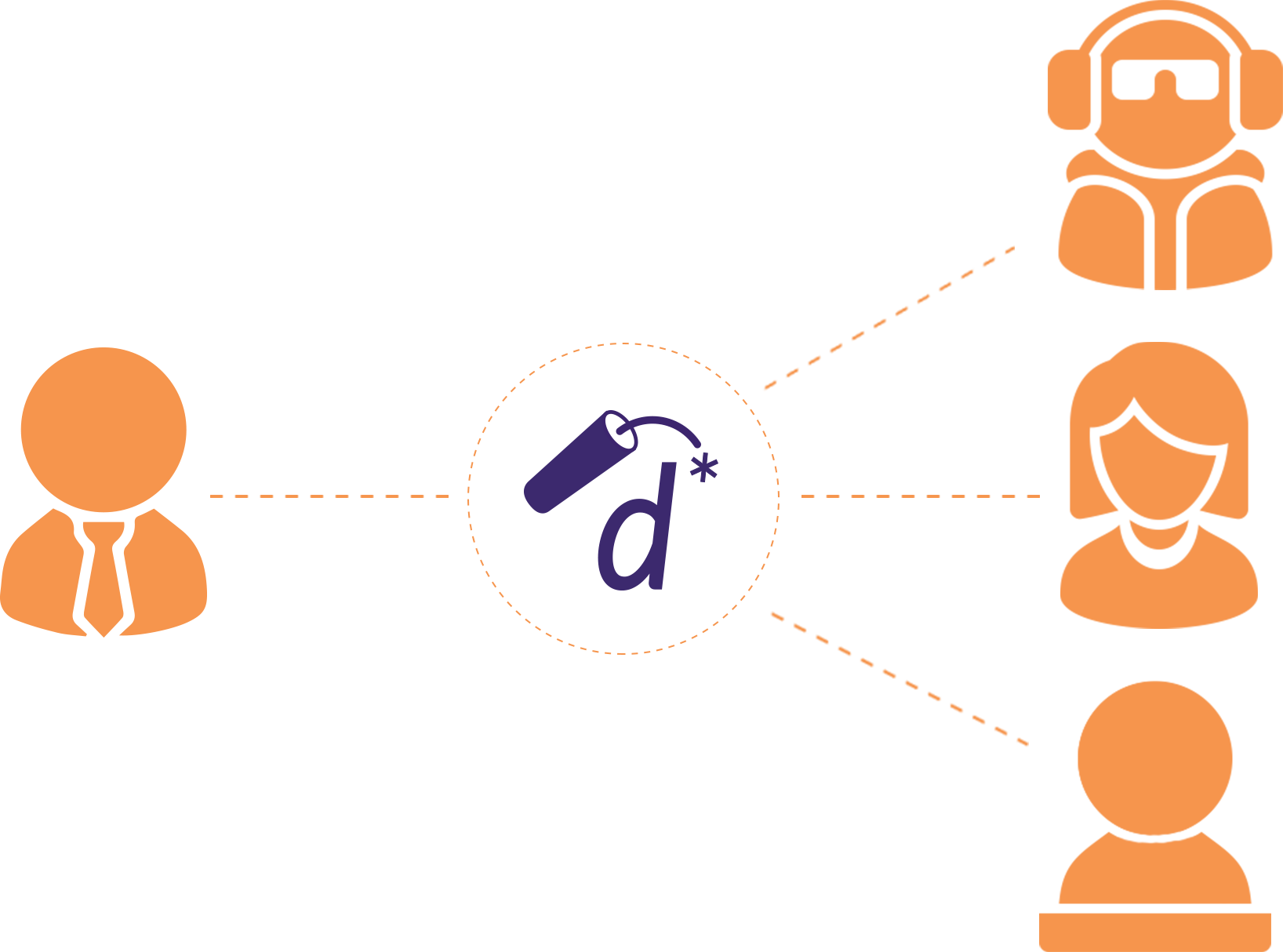 We have a simple, efficient process for putting together teams and companies. One that doesn't have teams chasing their tails trying to win projects against a million other competitors. And that makes it easy for companies to find the team just right for them - without being overwhelmed by too many choices.
The end result is affordable and flexible resource options for projects big, small, complex and more complex.

Project Advocate


Looking out for the best interest
of the project.

Project management is hard work. Face it - many customers don't like to pay for it and as a freelancer, it's not necessarily what you're good at anyway.

Sound familiar?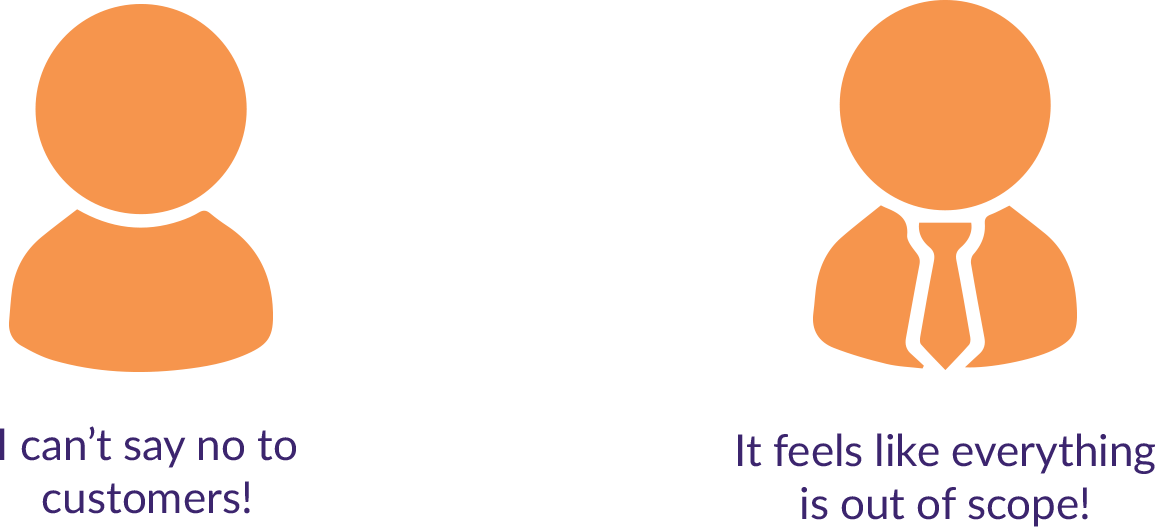 We've been there and feel your pain - and think we have a solution. The project advocate.

We can outright PM a project or take a higher level role to simply monitor progress. We're even the payment gateway ensuring a smooth and orderly invoicing and payment process.
Our goal is to help manage and communicate between team and customer so that everyone is happy.