Making you stronger than you are on your own.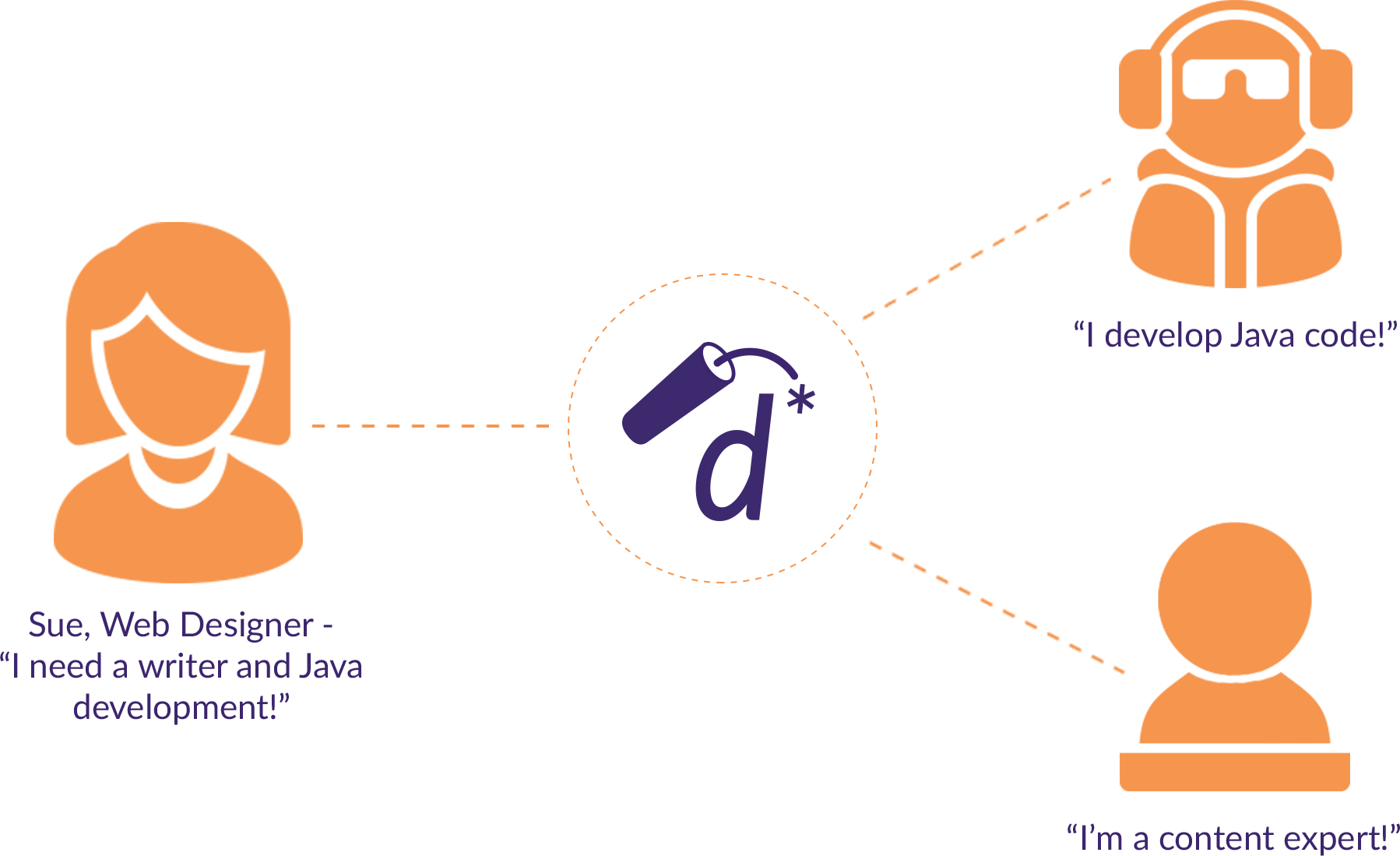 Whether you're a digital marketer, designer, strategist, or developer - Digaboom was built first and foremost for you.
Our goal is to put you within arm's reach of your digital peers around the globe. Connect and team up on projects, or just collaborate virtually.
The ideal team of pros for your project.
How it works
1. Initiate your project
We just need some basic details to get the process started. No commitment required.

2. Define your requirements
One of our experts will reach out to you to discuss your project and help put a finer point on things.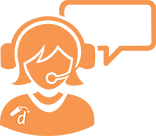 3. Select your ideal team
We match the perfect team of affordable experts for you and your project.

Customer Love
Be part of something big.
$80B
$80B
Forecasted U.S. Digital Marketing spend in 2016 (Growing at 17%/yr)
Source: Forrester Research
50%
50%
Forecasted % of digital spend in overall U.S. Marketing Budgets in 2016 (was only 13% in 2009)
Source: IDC
$24B
$24B
Estimated size of the Digital Marketing Software Market in 2016 (Growing at 14%/yr)
Source: TechNavio
1,000
1,000
The "new normal" consistent amount of marketing technology software vendors
Source: chiefmartec.com
Your expert community of digital talent.
What are you waiting for?